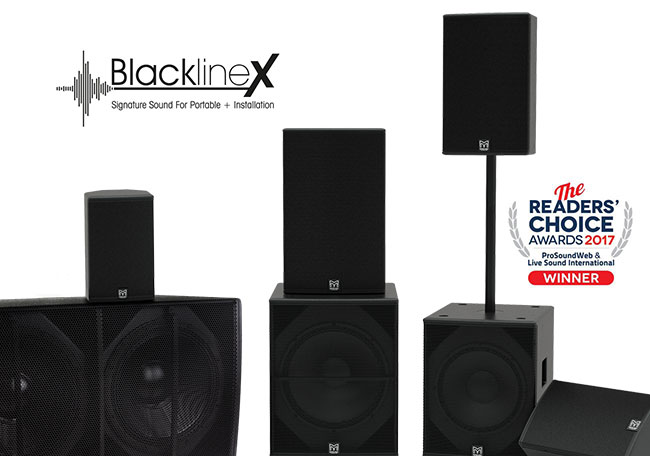 BlacklineX
Passive Point Source
Loudspeakers & Subs
Signature sound for installation and portable applications— the Blackline heritage re-imagined for the modern era.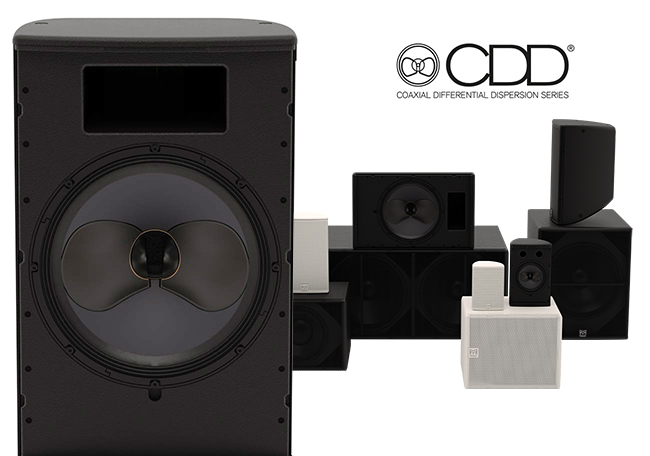 CDD/CDD-WR
Passive Indoor/Outdoor
Loudspeakers & Subs
Engineering innovation to installed sound — unique Coaxial Differential Dispersion™ technology to deliver class-leading performance, fidelity and coverage consistency.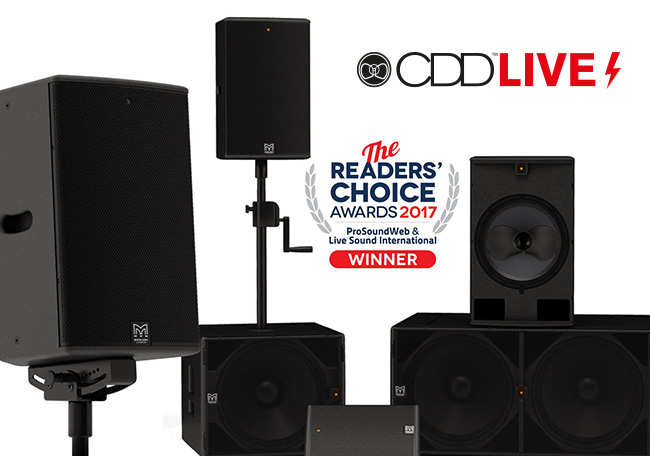 CDD-LIVE!
Active Point Source
Loudspeakers & Subs
Self-powered portable loudspeakers covering practically all professional stand-alone and distributed applications.
Ceiling Series
Full Range
Ceiling Speakers
Providing smooth articulate sound with high intelligibility this range of products proves that sonic performance need not be sacrificed to meet the requirements of a life safety system.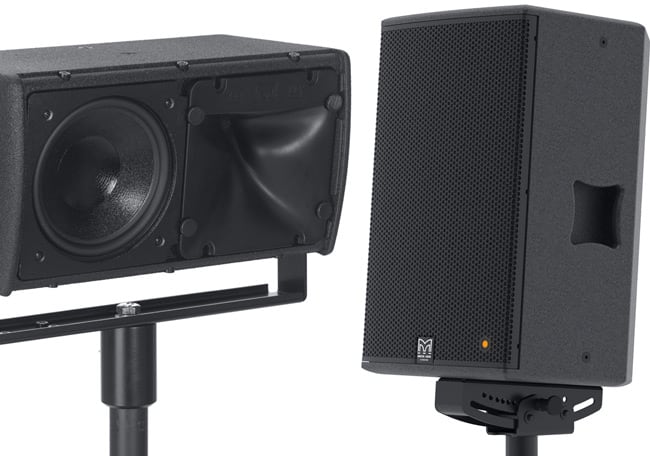 DD Series
Differential Dispersion™
Loudspeakers
Differential Dispersion horn technology delivers sound accurately and evenly across the audience. The consistency in frequency response and SPL is remarkable.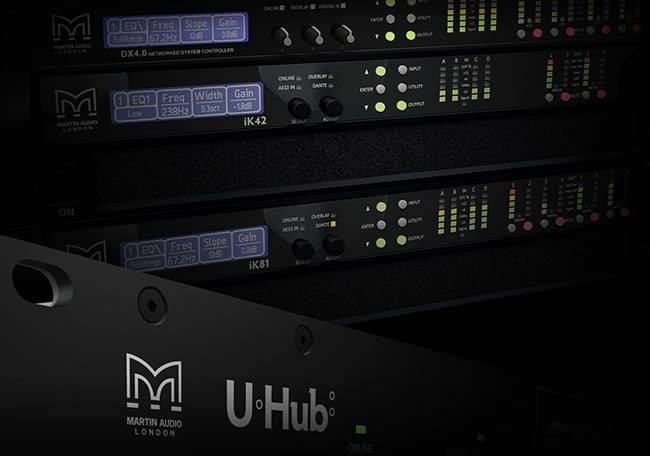 Electronics
Amplifiers &
Controllers
Top quality loudspeakers require top quality amplification and control. Martin Audio offers just that in their iKON power amplifiers and DX Controllers.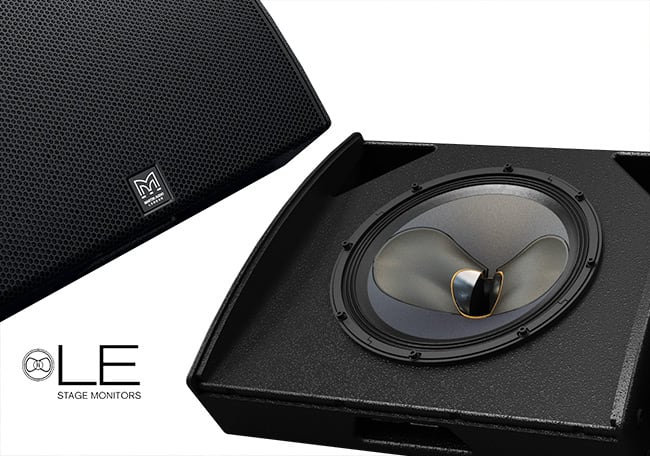 LE Series
Compact, Two-way
Stage Monitors
Coaxial Differential Dispersion technology for performance and controlled coverage at a price point not previously possible for a truly professional monitor.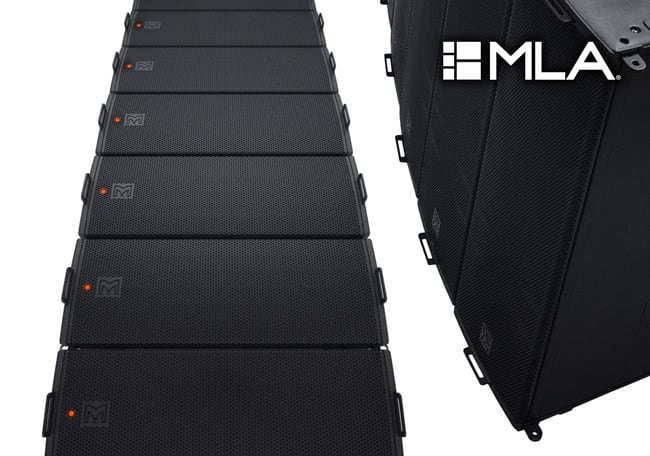 MLA Systems
Multi-cellular
Loudspeaker Arrays
Delivering an unsurpassed sound coverage consistency across the audience with unprecedented control for hard cut off areas and suppression of unwanted noise pollution.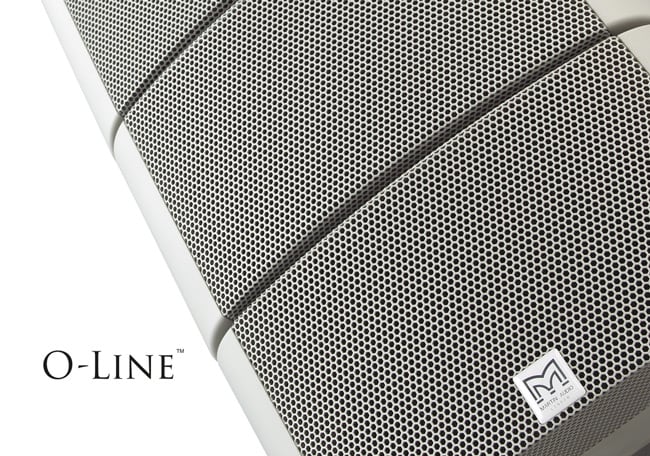 O-Line™
Passive Optimised Micro Line Array
Featuring Scalable Resolution, O-Line™ delivers consistent audio coverage with unprecedented accuracy in a wide variety of architectural environments.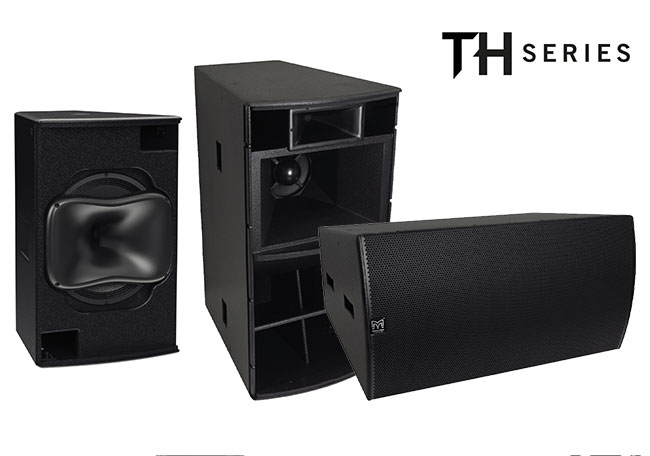 TH Series
Passive Point Source
Loudspeakers
High power performance loudspeakers, ideally suited for thumping club performance and large scale installations.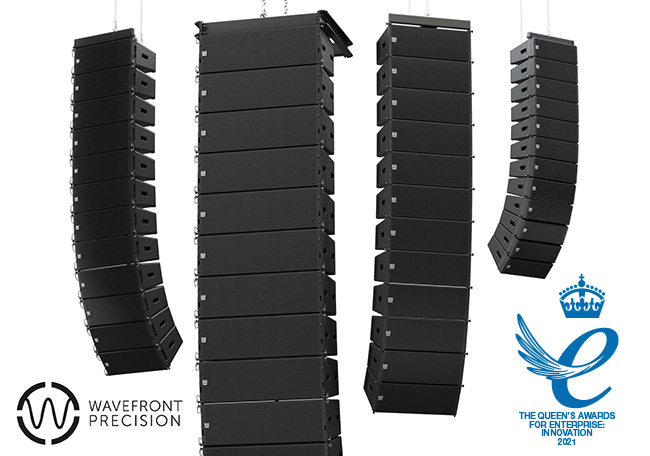 Wavefront Precision
Passive Optimised
Line Arrays
The World's first optimised line arrays with scalable resolution, ideal for both live sound and installation.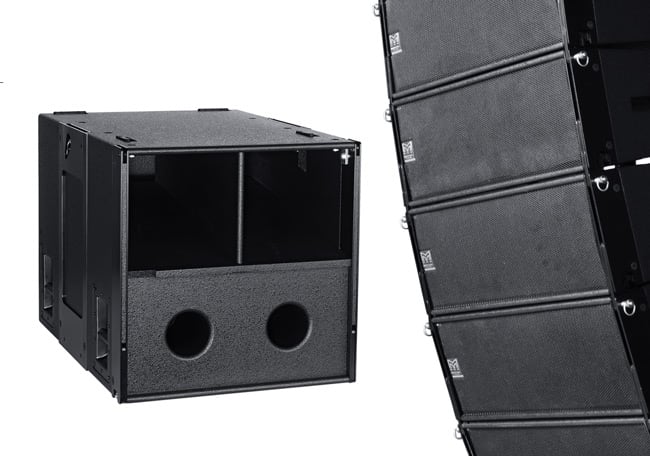 Wavefront
Passive Install/Touring
Standard Line Arrays
Powerful standard line arrays for maximum dynamic impact in live sound and install applications.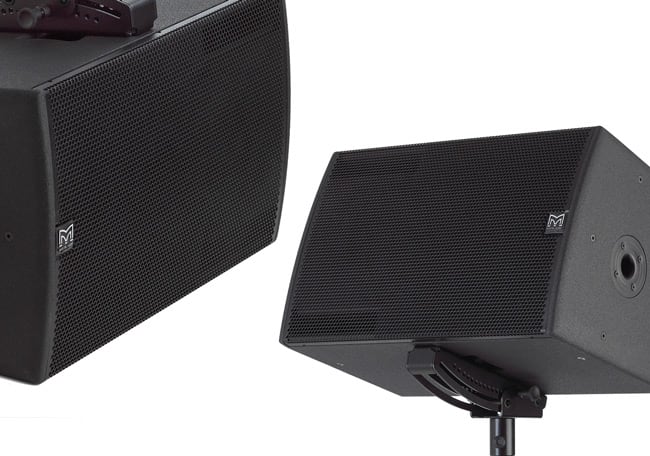 XD Series
Passive Point Source
Loudspeakers
The perfect solution for high-power applications where flexibility, ease of installation and speed of deployment are important factors.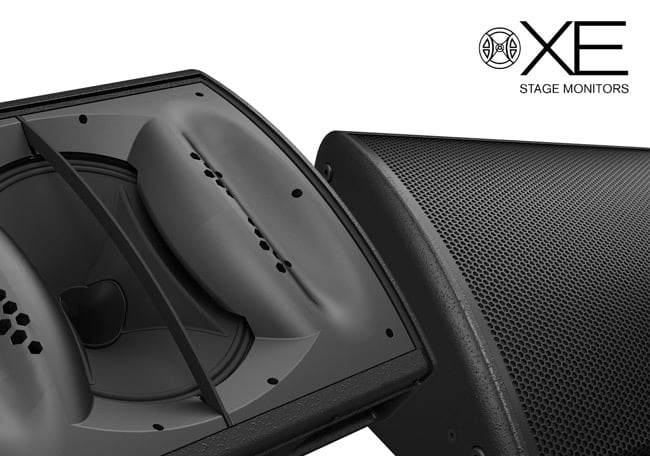 XE Series
High Performance
Stage Monitors
Featuring very high SPL Coaxial Differential Dispersion horns for greater pattern control, ideal for the world's premier artists and stages.