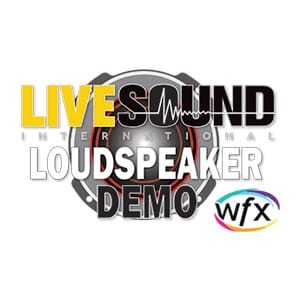 At this year's WFX, Martin Audio is pleased to demonstrate its award winning Wavefront Precision and CDD-LIVE Series as part of the LIVE Sound International Loudspeaker Demo.
Both products have made an immediate impact in Houses of Worship, so this is a perfect opportunity discover their sonic qualities and benefits.
Demo Times
Tuesday 10th 6pm-9pm
Wednesday 11th 10.15am-6pm
Thursday 12th 10.30am-4pm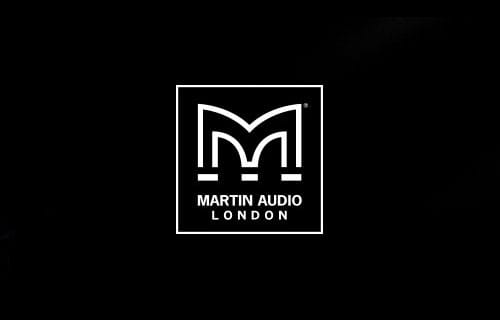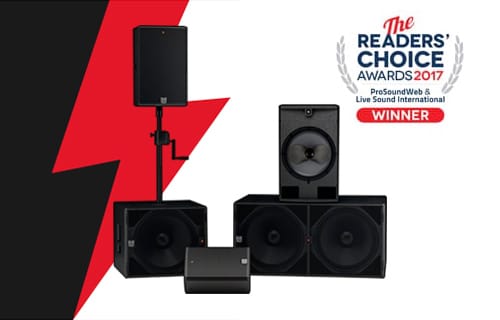 CDD-LIVE!
Active Point Source
Loudspeakers & Subs
---
Self-powered portable loudspeakers covering practically all professional stand-alone and distributed applications.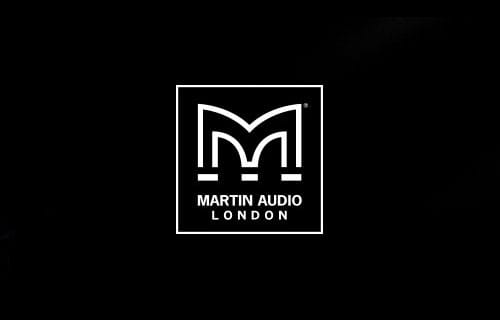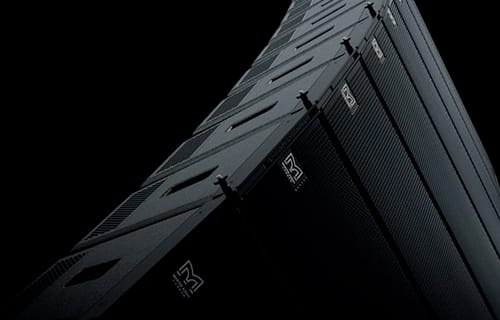 Wavefront Precision
Passive Optimised
Line Arrays
---
The World's first optimised line arrays with scalable resolution, ideal for both live sound and installation.
The Live Sound International (LSI) Loudspeaker Demo — a.k.a., "The Ultimate Audio Experience" — presents the unique opportunity to listen to, evaluate, and compare more than 26 systems from top professional loudspeaker manufacturers in a controlled listening environment.
During each demo session all systems will play identical tracks. Listeners will be able to move from system to system to evaluate what they hear and observe each system's scale, components and other important details, and our US team will be on-site to answer questions.
The free event is open to all show attendees.
REGISTER NOW
How can we help?
If you have an audio project, whether that's a Live Event or an Installation, and would like some expert advice or interested in a demo, please register your details
Get Advice